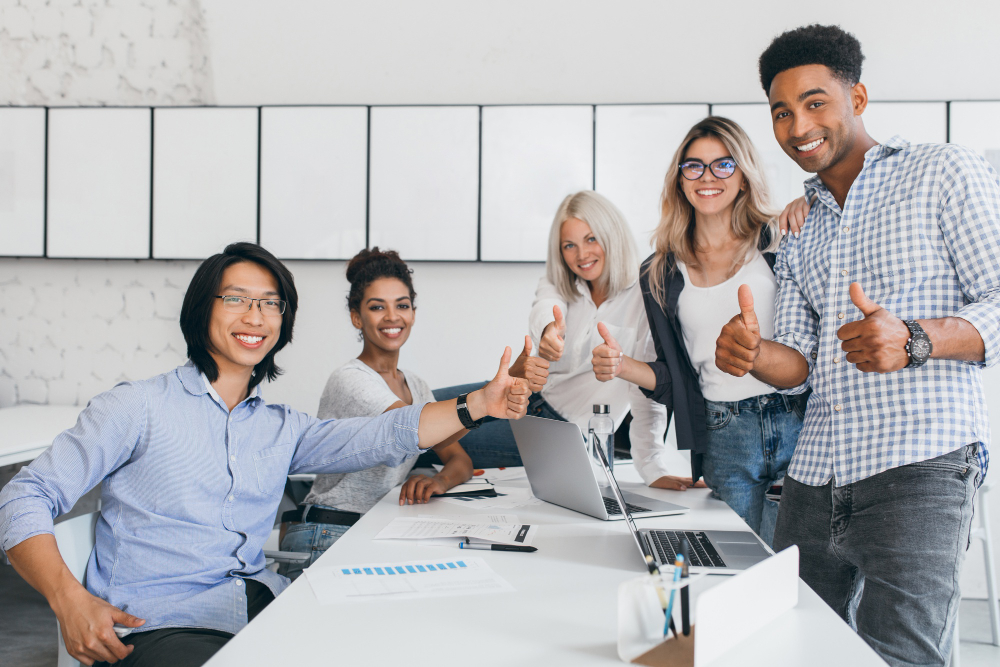 We aim to give students of all backgrounds and diverse cultures the best possible educational opportunities, We also aim to provide updated information which help them to understand the industry in the better way.
The core principles on which GVAUK operates include: improving our knowledge and understanding of the world and keep up to date our skill set, nurturing personal development and maturity to our staff and students, providing affordable education to local and international students,  always keep up to date policies as per partner institutions and quality control the services we provide.
want to be the educational consultancy of outstanding quality which is defined by high standards of excellence to its clients and stakeholders. Our mission is to provide Higher Education opportunities with excellence. GVAUK is focused on providing a friendly multicultural environment, in which students from all over the world may benefit from the best of British education.