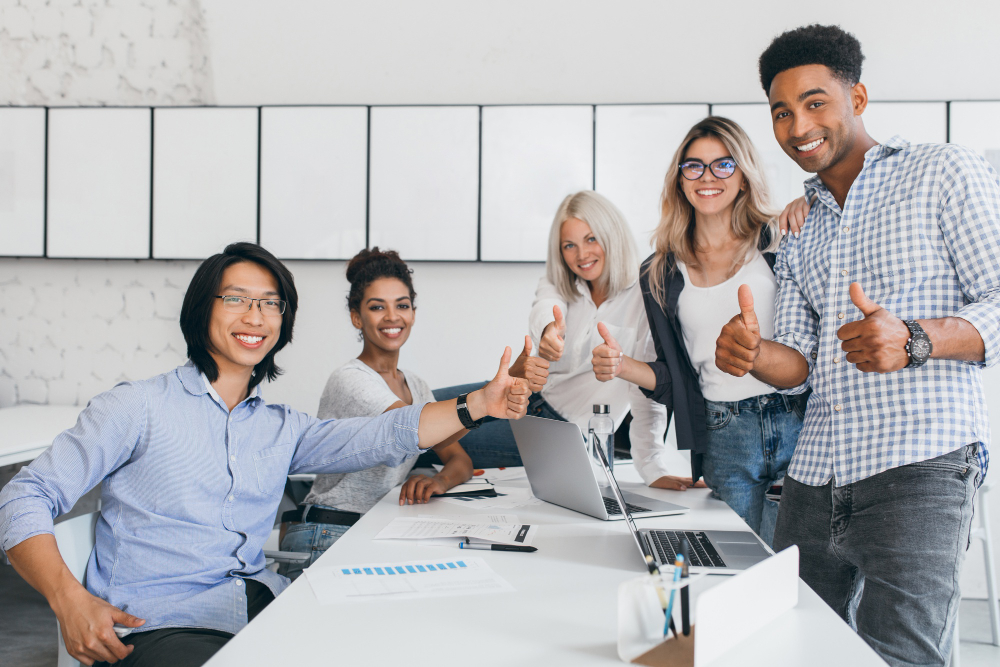 Established by an entrepreneurial professional keen to work within the education industry. Our team has worked in different organization and have enviable reputation for deliver­ing some of the most successful educational service in the industry.
We believe in the highest quality educational consultancy for our students as we know they are the future of the society. We always try to provide the best guidance and support available for them, so when they complete the course and start their career, they feel that they are ahead in the game.
Company number: 11278050                        
VAT registration number: 426 6146 96
We are located within a modern, managed, and serviced building with excellent resources and facilities. We specialize in providing education leading to accredited qualifications, as well as a signposting and Information Advise and guidance service to adult students of all ages, backgrounds, and abilities. Our aim is to support students to achieve their full potential, whether that be academic goals and targets or to increase future job prospects and become more fulfilled in their lives. More recently, we have begun embarking on a journey to extend our market and business offers to international students.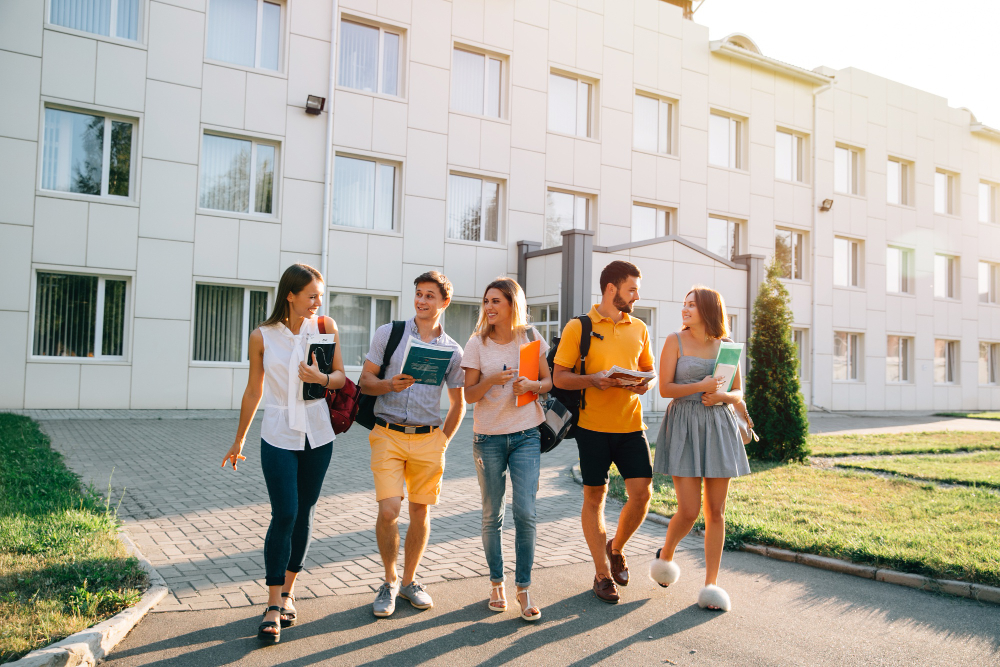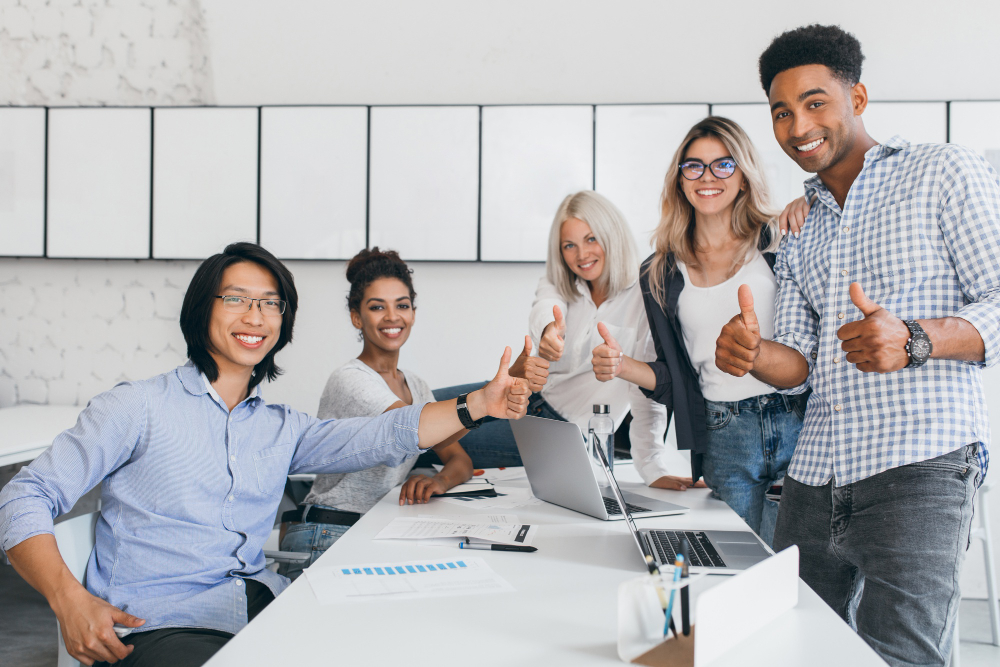 We aim to give students of all backgrounds and diverse cultures the best possible educational opportunities, We also aim to provide updated information which help them to understand the industry in the better way.
The core principles on which GVAUK operates include: improving our knowledge and understanding of the world and keep up to date our skill set, nurturing personal development and maturity to our staff and students, providing affordable education to local and international students,  always keep up to date policies as per partner institutions and quality control the services we provide.
want to be the educational consultancy of outstanding quality which is defined by high standards of excellence to its clients and stakeholders. Our mission is to provide Higher Education opportunities with excellence. GVAUK is focused on providing a friendly multicultural environment, in which students from all over the world may benefit from the best of British education.